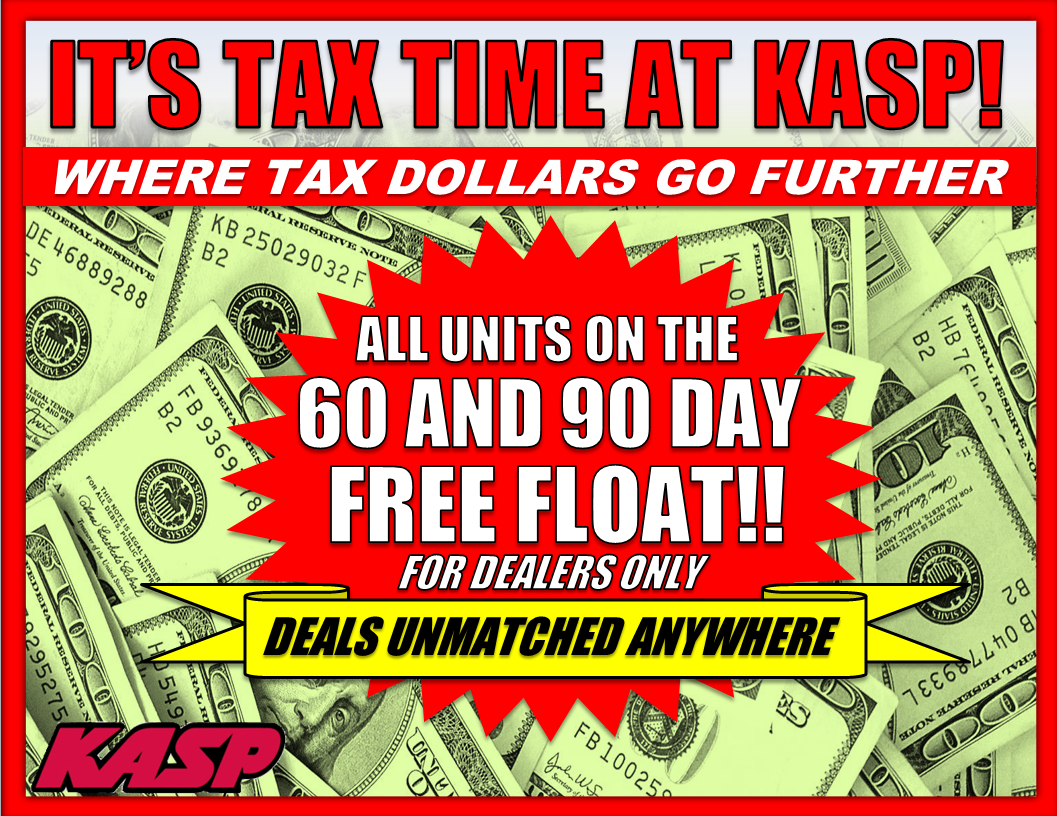 Home of the 90 Day Free Float!
To Approved Dealers in Good Standing!
The Dealer Sale starts at 10:00AM Every Wednesday!!!
In order to view our current inventory of vehicles that will be appearing in our next live Auction Please click below:



Note: vehicles will not show up on the web until they have actually been checked into our system.
We proudly accept floorplans from the following :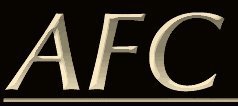 Our Dealer Sale is every Wednesday 10:00am. We have consignments between 300-400 per week including national rental car companies, banks, repos and dealer consignment.
To download and print our Dealer Registration, Please click the link below that says Dealer Registration Packet.
You must have Adobe Acrobat Reader to view All of the Forms on this site. If you do not have it, you can download it at get.adobe.com/reader/ once you install the Reader then you will be able to view and print the forms on this site including our Dealer Registration.
The following document is required to be filled out Only if you wish to sign up for our Float Program. Please print them off and send them in for review:
60 and 90 Day Float Registration Packet

A Proud Active member of the National Auto Auction Association