For a list of vehicles running this week please click here Pre-Sale Listing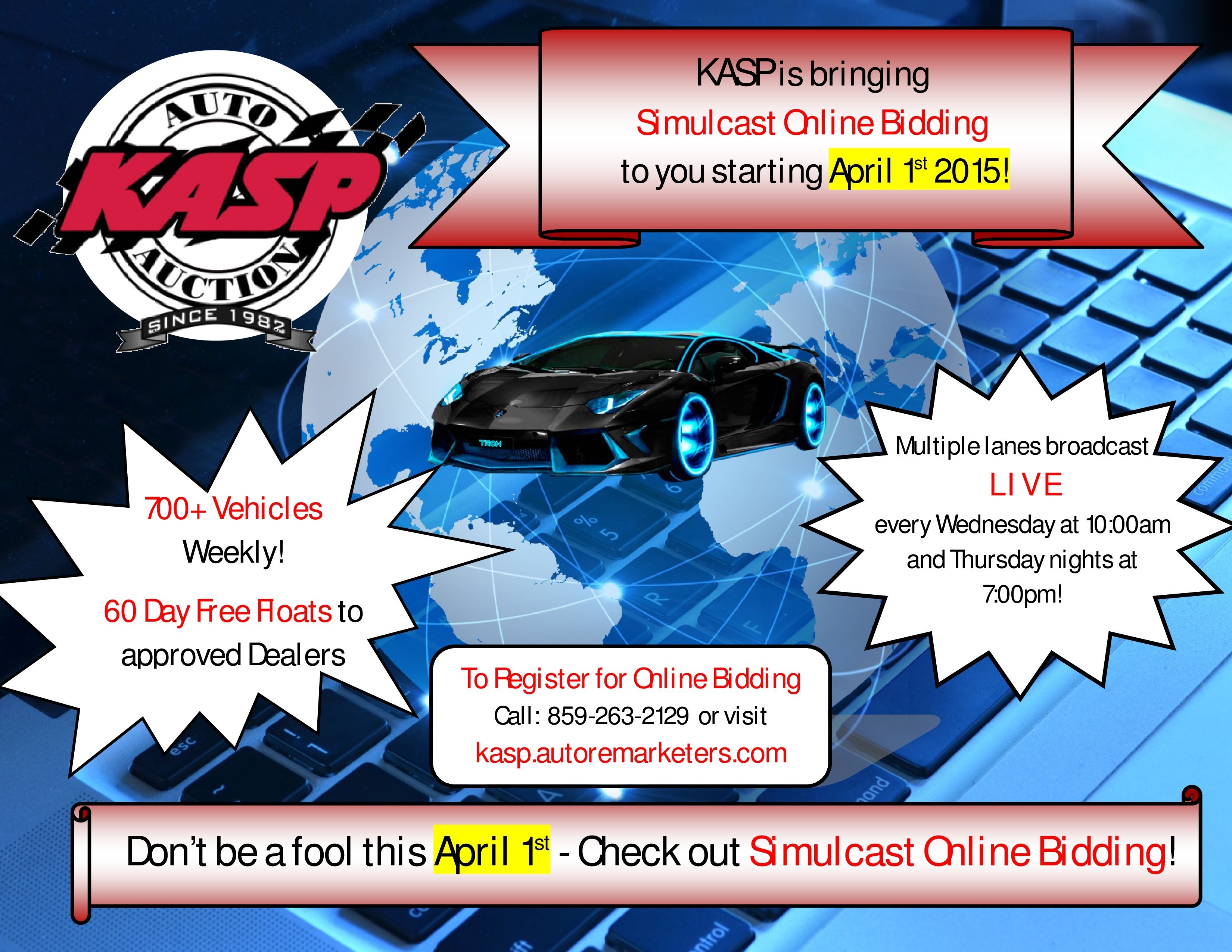 Home of the 60 Day Free Float!!!
to All Dealers in good Standing
Welcome To Kentucky's Largest Independent Auto Auction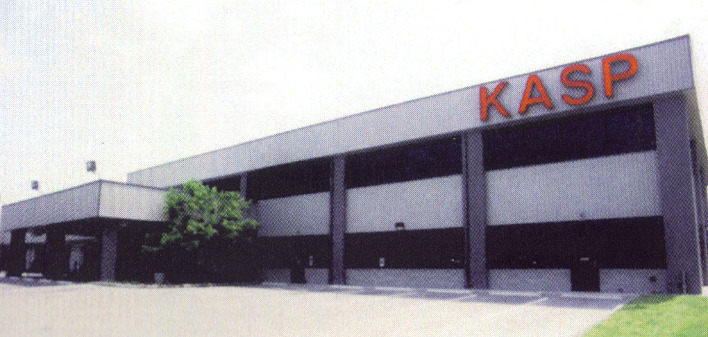 Dealer Sale every Wednesday at 10:00am
Public Sale each Thursday Night at 7:00pm
In order to view our current inventory of vehicles that will be appearing in our next live Auction Please click Here Pre-Sale List.
Note: vehicles will not show up on the web until they have actually been checked into our system.

A Proud Active Member of the National Auto Auction Association